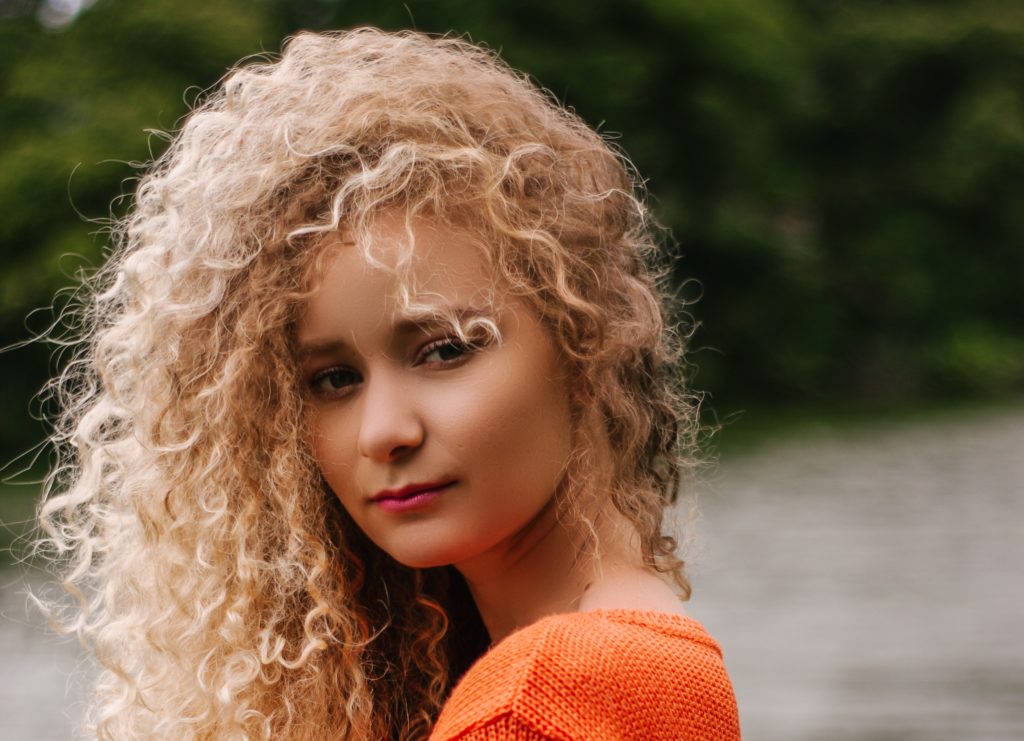 One of the biggest perks of the Curly Girl Method is it's very possible to have fabulous, healthy curls without breaking the bank!
This post is a round up of twenty-five curly girl approved products you can find at your drugstore!
Here you'll find curly gurl approved shampoos, conditioners, deep conditioners, styling creams/leave-ins, and gels!
Side note: This page does contain affiliate links, which means if you purchase something using the product links on this page, I may get a small commission. This comes at no extra cost to you and helps keep this site running. Thank you!
Also, I follow the simplified version of the Curly Girl Method most directly derived from the Curly Girl Handbook. This means the only ingredients I look to avoid are sulfates, silicones, and drying alcohols. If you have more ingredients that you look to avoid, it would be a good idea to check the ingredients for yourself before making a purchase.
Sulfate-Free Shampoos
Conditioners
Deep Conditioners
Creams and Leave-ins
Gels
For more products, check out these posts: 25 Curly Girl Approved Conditioners, 25 Curly Girl Approved Gels, Curly Girl Beginner Products.
To check for yourself if a product is curly girl approved, you use isitcg.com.
Looking for more guidance on your curly hair journey?
For beginners
If you're new to curly hair care and looking for some help, you should check out the No-Stress Guide to Curly Hair Care!
After spending two years learning and caring for my curly hair, I wanted to create my own, in-depth guide to help fellow curlies create incredible curls in the easiest way possible. 
It took me a while, but I eventually found an approach that helped me create a curly hair routine that fits into my life in the simplest way possible. And now I want to help you do the same!
For more intermediate/advanced guidance
If you've been on your curly hair journey for a while but still have some struggles, check out Curly Hair Problems!
After spending hours scouring the internet looking for solutions to my own curly hair problems, I found myself wishing for an easier, more comprehensive guide to the most common problems.
So that's what I created!
Curly Hair Problems offers you 78 total solutions to the five most common curly hair care problems, including frizz, curl clumps, limp curls, product issues, and scalp issues.
Sound off: What are your favorite Curly Girl Approved Drugstore products? Tell us about them below!