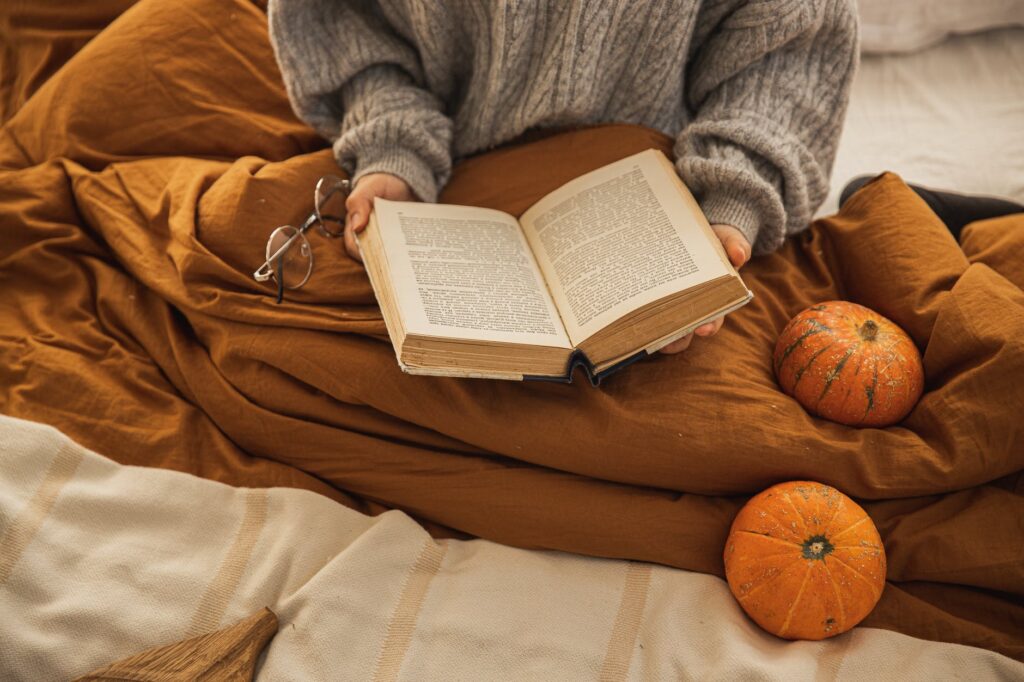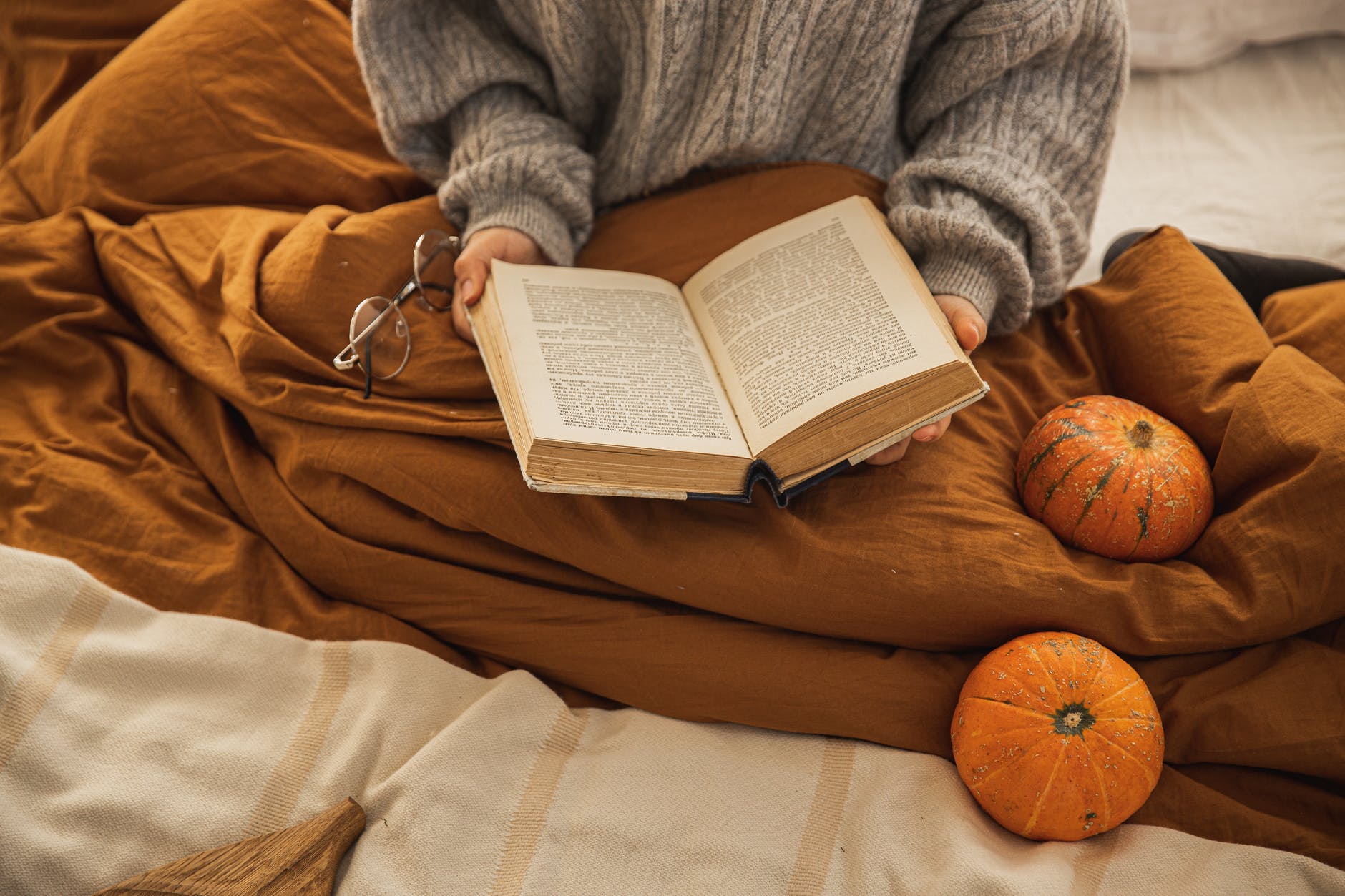 If you're an INFJ, today I've got 5 INFJ life tips to help you improve your INFJ life.
I've talked in the past about how learning I was an INFJ drastically improved my life. Over the years, there are many tips, tools, and techniques I've used to set myself up for success in a world that was absolutely not built for me.
Today, I'm sharing my top 5 of my favorite INFJ life tips with you! These are the tips I've found to be the most helpful and had the most dramatic impact on my life.
Take time to prepare when you know you'll be overstimulated
A lot of people can waltz into new environments and be perfectly comfortable. But most INFJs absolutely cannot.
That's because many INFJs are also highly sensitive people. While this has its advantages, new environments and situations can be very overstimulating for us, which often leaves us overwhelmed and frazzled.
Personally, if I'm going someplace new or plan to have a new experience, I try to do a little research ahead of time or ask some questions so I know what to expect.
If possible/if the situation may be particularly overwhelming, I may visit the place ahead of time to get a lay of the land.
And I make sure I give myself recovery time after an overwhelming event. (Even if the overwhelm was unexpected and I have to cancel on someone.)
Say no without guilt
I don't know about you, but growing up, I found myself very much conditioned/pressured to say "yes" if at all possible.
This included activities I didn't particularly want to do but felt obligated to agree to.
In large part, this is because I don't want to hurt or let down the person asking for a favor or inviting me someplace. And it turns out this is a pretty common thing.
The reality is, as an introvert, I need a fair amount of alone time to continue to be a healthy, functioning human. This is what it means to take care of myself, and that's something I'll never feel guilty about.
It can take some getting used to, but saying "no" has been one of the most empowering life tools I've acquired.
If you want some tips on saying no, check out this post.
Deviate from societal expectation
As I've said on this blog many times before, the world wasn't built with introverts in mind. And it seriously wasn't built for INFJs.
This means that most of the systems and norms that society has decided are the "way of life" just don't work for us. When we try to keep up, it often means we end up with a pretty depleated and miserable.
This means if we want to be happy, we need to be okay with deviating from what's commonly accepted as "normal."
What this means is going to be unique to each INFJ. For some, it might mean working online or remotely and passing on nights out at bars.
For others, it may mean choosing a job in a low-key environment (like a library or academia) and staying in on weekend nights altogether.
How you want to deviate from societal expectations is entirely your call.
Try to take the time to really consider what areas of "traditional" life don't work for you. Then brainstorm solutions and plans to make some changes.

Learn when to stay in your comfort zone
I was often challenged by well-meaning teachers, friends, and family members to "get out of my comfort zone."
Sure, there were plenty of times when that was beneficial. But more often than not, I would meet this challenge and find myself with deep regrets.
I would end up exhausted, burned out, bored, miserable, and likely find myself with a pretty serious introvert hangover the next day.
As an INFJ, what I've learned is it's really only beneficial for me to get out of my comfort zone if I'm uniquely motivated to do so.
In other words, if there's something I want, and I need to be uncomfortable to get it, it's worth it. I grow, and I gain.
Or, sometimes I genuinely want to try something new but the newness and unknown nature of it is intimidating. In this case, pushing myself to take the step and go for it often results in a fun new experience of growth and discovery.
But if I'm being pushed to do something or be somewhere just because someone else has decided I should "try something new, it would be good for me," it's not beneficial.
Ultimately, I've found that stepping out of my comfort zone just for the sake of doing so does more harm than good.
If this is something you relate to, feel free to stay in your comfort zone more. Sometimes, that's what it means to take care of yourself.
Give yourself that alone time!
INFJs are often very social in the right environments. If we're with people we love or in a smaller group setting with people we connect with, we may even be mistaken for extroverts.
But the reality is, all of that socializing is seriously draining for INFJs. As a result, we require a lot of time alone to charge up for social activities and recover from them after.
Don't be afraid to set time aside for yourself! It's really not a luxury. You'll be a much happier and engaged person if you take care of yourself in this way!
Looking for more in-depth tips on how to manage your introverted life?
If you want to dig a little deeper, check out the Introvert Life Guide!
This guide was designed to help you build the introvert life of your dreams. And it's full of plenty of tips and tricks to help you manage the five biggest areas of your introvert life.
While it wasn't written just for INFJs, it should also help you navigate plenty of additional common INFJ problems.
It will also help you embrace your introverted nature and build a life to help you thrive!

For more introvert life tips, check out the other introvert posts!
Sound off: What INFJ tips have improved your life? Tell us about it in the comments!