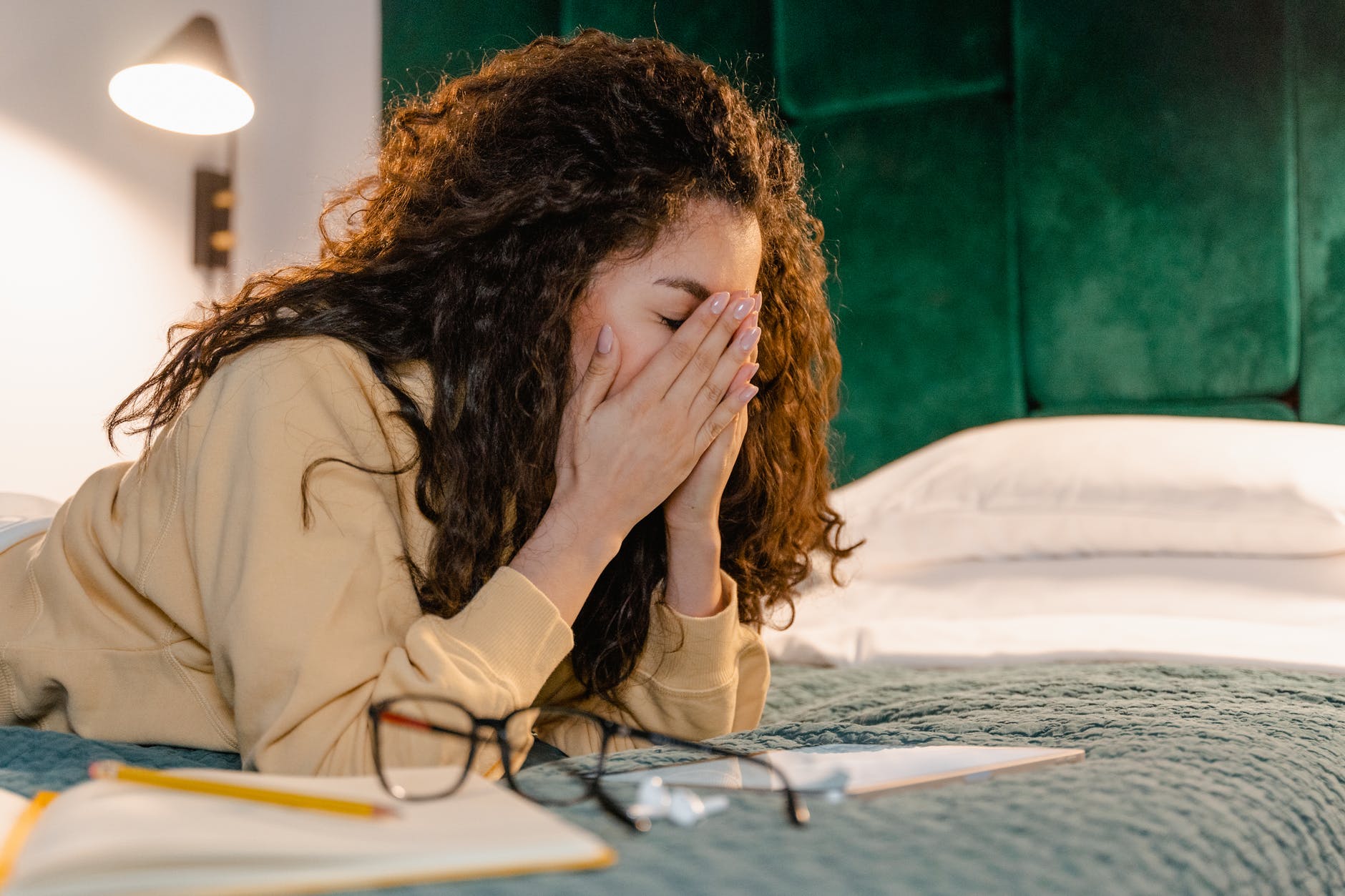 There are tons of Curly Girl Approved styling products on the market today.
The last post featured 6 Awesome Curly Girl Approved Gels. Today's post is a complement to that and highlights 6 Fabulous Curly Girl Approved Styling products to help you find the best product for you!
For the purposes of this post, we're going to consider a styling product to be a leave-in conditioner, cream, mousse, or any post-wash product other than gel.
Here are 6 awesome Curly Girl Approved styling products to add to you list!
Side note: this page does contain affiliate links, which means if you purchase something using the product links on this page, I may get a small commission. This comes at no extra cost to you and helps keep this site running. Thank you!
Also, I follow the simplified version of the Curly Girl Method most directly derived from the Curly Girl Handbook. This means the only ingredients I look to avoid are sulfates, silicones, and drying alcohols. If you have more ingredients that you look to avoid, it would be a good idea to check the ingredients for yourself before making a purchase.
Cantu's Moisturizing Curl Activator
love this product, and it's my favorite curl cream.
While there isn't any single product on the market that will work well for everyone, Amazon reviews indicate that this product seems to be used and loved by a wide variety of curly hair types.
And at a price like this, with the success rate it has, it doesn't seem like there's much to lose in giving it a shot.
However, I will note that a little goes a long way with this one, and using too much can result in tacky hair.
Kinky Curly Knot Today
My favorite thing about this leave-in detangler is how lightweight it is. It also gave me some seriously killer curls. And, because it was so lightweight, it seriously cut down my drying time.
These days, I mostly use it to refresh my hair. I love that it gives my hair the moisture I need without weighing my hair down and with very little build-up.
I had a hard time getting my hands on it at one point during the pandemic, but luckily those issues seemed to be resolved.
Curls Blueberry Bliss Leave-in
If you like blueberry or fruity scents, this is the product line for you! I found the smell to be fragrant enough to be noticed, but not so overwhelming that you felt like you couldn't escape it.
I'm big on products that don't weigh your hair down and while this was a little heavier than the leave-in I usually use, it still didn't add too much weight to my curls.
This product is also very affordable. I find it ideal for humid days or any situation where my hair is feeling a little drier than usual.

Not Your Mother's Curl Talk Styling Cream

This one was a favorite of mine for a while! A little goes a long way with this cream. It's very hydrating and helped create some fabulous curls.
It's also very lightweight and seemed to cut my drying time significantly without compromising moisture.
I found this cream ideal for when I was first starting the Curly Girl Method and my hair was dryer, but it may be good for any hair that needs an extra punch of moisture.
Verelle Styling Cream
This was made for coily hair, but it actually turned out to be my favorite! The strong hold gave me great frizz control, but it never felt sticky or heavy.
This line as a whole created more separated curl clumps than I usually go for. But I found it gave my hair more all-around volume, which I enjoyed.
For me, this product did the best job of giving me great curls and I had no problems refreshing my hair for days.
Shea Moisture Curl Enhancing Smoothie

This was my first favorite styling cream! Is pretty heavy and proved to be ideal when I was just starting the Curly Girl Method. This thick cream gave my curls serious moisture.
As my hair got more hydrated and healthy, I found this cream to be a little too heavy. But it was exactly what my hair needed in the beginning when it was seriously dry.
I'll also mention that I have a cousin whose hair is more on the looser/wavier side and has had A LOT of success with this product!

Looking for more guidance on your curly hair journey?
For beginners
If you're new to curly hair care and looking for some help, you should check out the No-Stress Guide to Curly Hair Care!
After spending two years learning and caring for my curly hair, I wanted to create my own, in-depth guide to help fellow curlies create incredible curls in the easiest way possible. 
It took me a while, but I eventually found an approach that helped me create a curly hair routine that fits into my life in the simplest way possible. And now I want to help you do the same!

For more intermediate/advanced guidance
If you've been on your curly hair journey for a while but still have some struggles, check out Curly Hair Problems!
After spending hours scouring the internet looking for solutions to my own curly hair problems, I found myself wishing for an easier, more comprehensive guide to the most common problems.
So that's what I created!
Curly Hair Problems offers you 78 total solutions to the five most common curly hair care problems, including frizz, curl clumps, limp curls, product issues, and scalp issues.

Sound off: Have you tried these curly girl approved styling products? Tell us about your experience! Be sure to tell us a little about your hair type too!