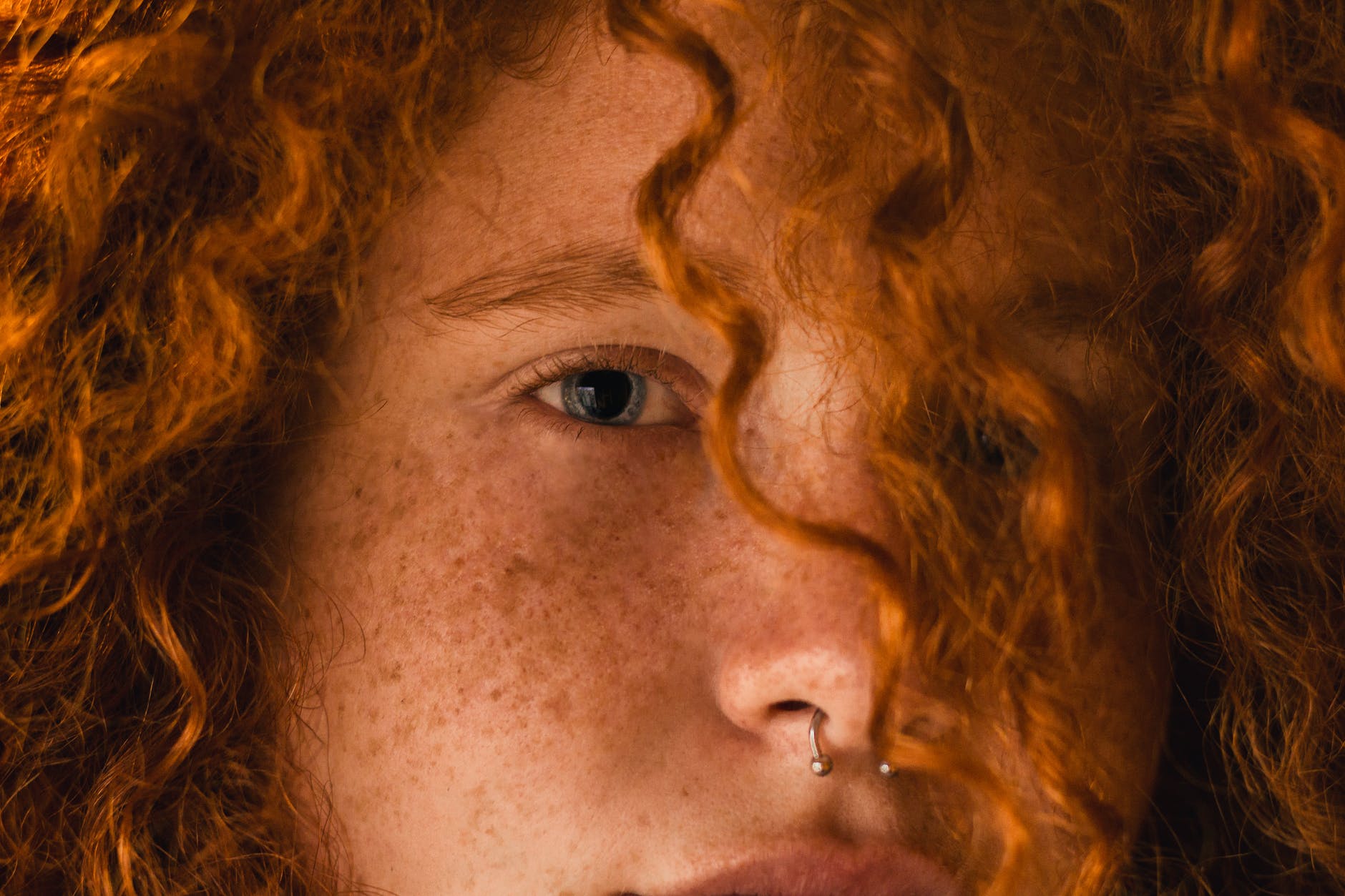 Welcome to the Curly Girl Quick Start Series! This post is going to cover where to start with Curly Girl Method Products.
But first, I want to take a moment to introduce this series.
A couple of years ago, I started growing an email list. Over the years, I never really did much with it. I recently decided to shut these lists down since I don't use them.
However, I had a few email series with exclusive content that I think is still valuable, such as this quick start series. I don't want to lose this content, so I'm turning the email series into a blog series!
This will be a three-part series unfolding over the next few weeks. The goal is to give you the absolute essentials you need to start the Curly Girl Method quickly and easily.
You'll be able to find this and future posts in this series here.
On to the post!
Products are such a core component of the Curly Girl Method. So, before you can really start, it's a good idea to get your products in order.
Today, we're going to look at what products to get rid of, what products to keep, and what products to buy.
What to get rid of
To follow Curly Girl Method in its purest form, you'll want to get rid of products that include sulfates, silicones, or drying alcohols.
If you want a complete breakdown on why these ingredients aren't good for your hair, check out this Curly Girl 101 post. But if you want to keep things super simple for now, just know these are ingredients to avoid.
Some people also avoid other ingredients, but personally, I'd say you only have to add to this list if you find a certain ingredient builds up in your hair.
You can use isitcg.com to check your products and see if they're Curly Girl approved, but be sure to see the note at the end of this post before you do.
What should you do with the products you get rid of?
That's up to you. If you're ready to be super committed, you can trash them. If you're just testing the waters, stick them in the back of a cabinet or closet. This way if you decide the Curly Girl Method isn't for you and you want them back, they're there for you.
What to keep
If you have any products you have that don't have sulfates, silicones, or drying alcohols, you can hang on to those!
These products can be the basis of your new Curly Girl Approved collection.
Additionally, you should also keep one sulfate shampoo–you'll need it for the very beginning of the Curly Girl Method, which we'll talk more about in the next post.
What to buy
If you find that you're short on products after going through what you already had, you're going to need to get yourself some more.
Naturally, you'll want products that don't have sulfates, silicones, or drying alcohols. Once again, you can use isitcg.com to help you pick out products without these ingredients.
However, it's worth noting that your products may have water-soluble silicones (which usually start with PEG- on an ingredient list) or moisturizing alcohols (like Cetearyl alcohol and Cetyl alcohol).
So if you find you're noticing that products with these ingredients are approved, that's why. When we say we're avoiding silicones and alcohols, we just mean the ones that dry out and build up on your hair.
I found it helpful to do my research and pick out my products before I headed to the store.
For some great, tried and true starter products, check out this post!
These products are favorites of the Curly Girl community and they're very affordable, which is especially helpful in the beginning when your hair is dryer and you will likely need to use a fair amount to get enough moisture.
You also may want to take a look at this post which has some of the most common Curly Girl terms that might come up throughout this series.
A note about isitcg.com
I love this site. It makes it super easy to see what's in your products without painstakingly looking up each ingredient. It's a fabulous tool to add to your Curly Girl tool box.
However, it seems to be designed with a very strict curly girl in mind, so you may see a product consider "not approved" if it has something like caster oil, or other ingredients beyond sulfates, silicones, and drying alcohol. These additional ingredients *may* build up on hair, but that's going to vary from person to person.
Personally, I think the Curly Girl Method is supposed to make your hair easier to take care of, not harder.
As a result, I would suggest sticking with the basics in the beginning and consider a product "curly girl approved" as long as there aren't any warnings for sulfates, silicones, or drying alcohols.
As you get deeper into the method, you can expand your list of ingredients to avoid if you notice a particular ingredient doesn't agree with your hair or if you find you need a sulfate to really get your hair clean.
In the next post, we'll officially start your curly hair journey!
Looking for more guidance on your curly hair journey?
For beginners
If you're new to curly hair care and looking for some help, you should check out the No-Stress Guide to Curly Hair Care!
After spending two years learning and caring for my curly hair, I wanted to create my own, in-depth guide to help fellow curlies create incredible curls in the easiest way possible. 
It took me a while, but I eventually found an approach that helped me create a curly hair routine that fits into my life in the simplest way possible. And now I want to help you do the same!
For more intermediate/advanced guidance
If you've been on your curly hair journey for a while but still have some struggles, check out Curly Hair Problems!
After spending hours scouring the internet looking for solutions to my own curly hair problems, I found myself wishing for an easier, more comprehensive guide to the most common problems.
So that's what I created!
Curly Hair Problems offers you 78 total solutions to the five most common curly hair care problems, including frizz, curl clumps, limp curls, product issues, and scalp issues.
Sound off: What Curly Girl approved products did you end up with? Tell us about it in the comments. And be sure to tell us a little about your hair type!